Our commitments
Serving you to perfection
Our commitments guarantee effectiveness and quality, every day!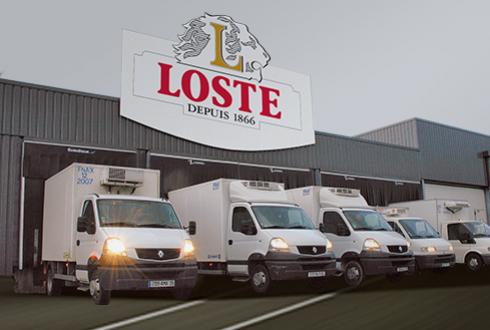 closer to you
Our drivers, who operate all over France, guarantee fast delivery of products that are always fresh.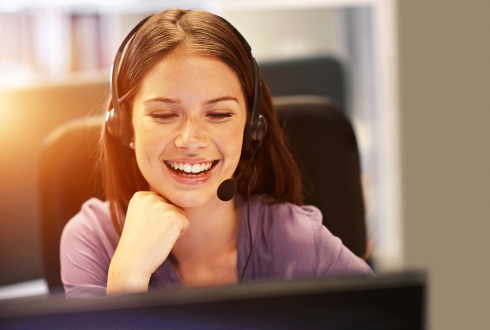 personalised support
Need to speak to us? Contact your dedicated sales advisor or call one of our customer representatives.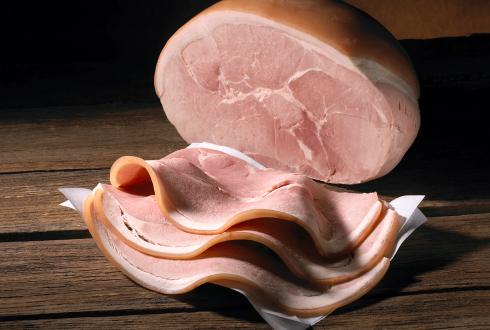 high quality products
Crafted for perfect flavour and produced to the highest standards, discover the uncompromising quality of our ranges.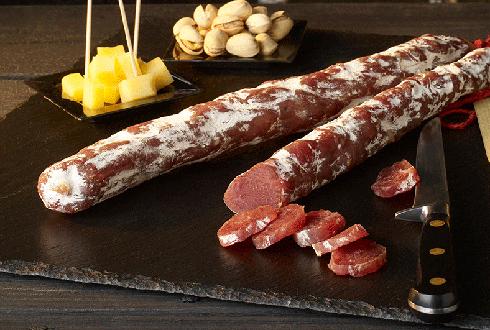 new products all year round
Always attentive to your needs and those of your customers, we create new products to meet every requirement.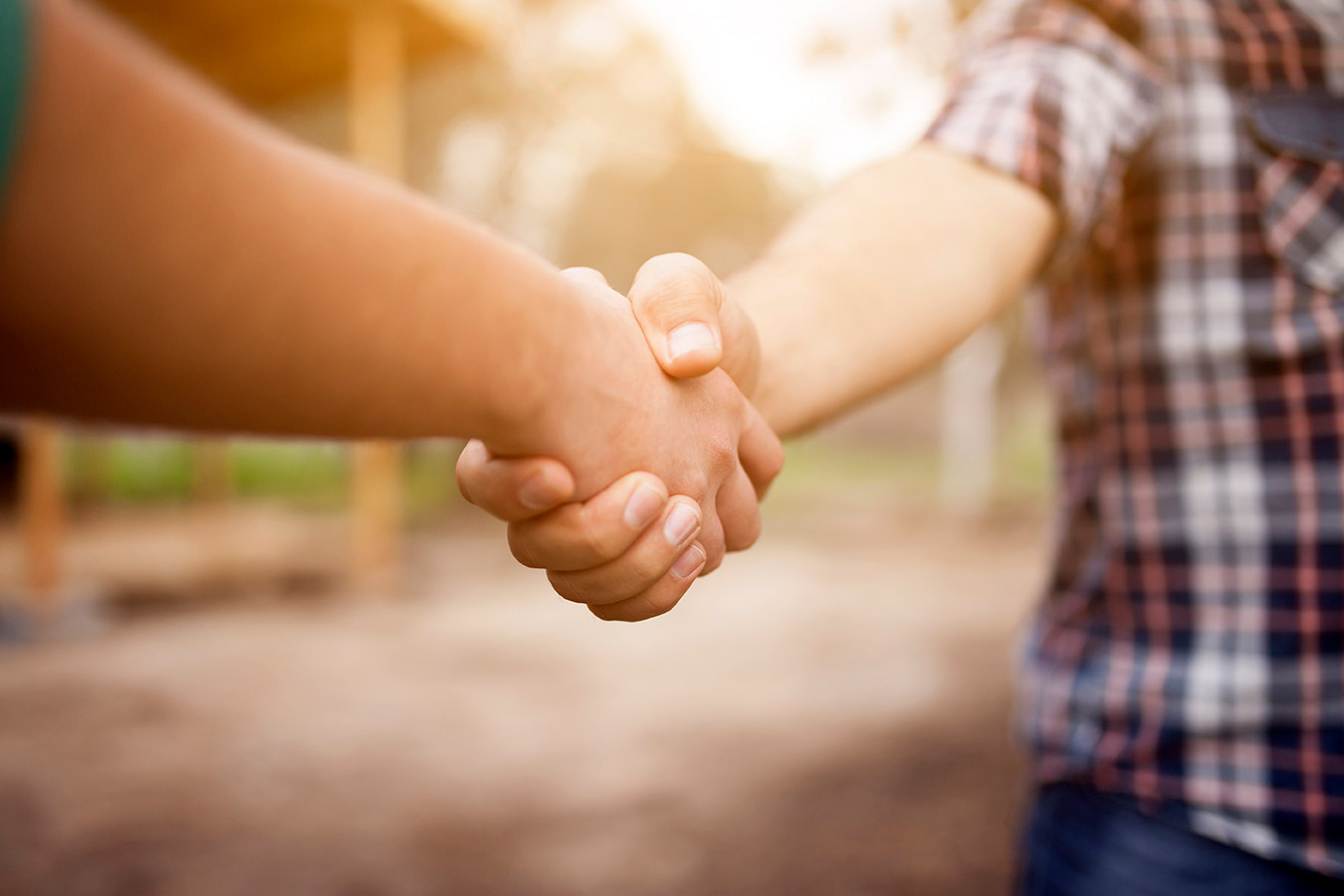 Helping you to stand out and boost your sales
Privileged partner
Testimonials
« Thanks to the expertise of Loste Tradi-France, my dishes are even better! 3 months after the work was completed, we have increased our turnover by 15% compared to last year. This has given us increased momentum and allowed us to develop.»

 

F. Salles, Loste Tradi-France client in Sommières (Gard)

« I became a Compagnon du Goût in 2009. The concept only confirmed the development direction I had already chosen. My customers saw this distinction as an additional quality guarantee. The events organised over the months allow me to offer my customers new products and to develop constantly. As for the products, they are high quality : the cooked and cured hams, the salads such as the taboulé royal are extremely successful in the shop.»

 

A. Froment, Loste Tradi-France client in Meylan (Isère)

« With the help of Loste we learnt how to make good sandwiches. Now we have regulars who visit us especially to buy a Noixfine ham sandwich.»

 

P.Villatte, Boulangerie Banette, Loste Tradi-France client, in Sauveterre de Guyenne (Gironde)
Market information
Eating better with Loste Tradi-France
« The evolutions in lifestyles, health concerns, environmental awareness and animal welfare issues »* are central concerns for today's consumers.
This is the reason why Loste Tradi-France is committed to working with products that respect traditional manufacturing methods.
These daily questions are at the heart of the company's decisions and are reflected in our choices regarding product quality, supplies, etc. The origin of our materials, vegetarian recepies and "without" food ; as many guarantees of this commitment that you can find in our catalogue!
*Source : CREDOC study from september, 2018